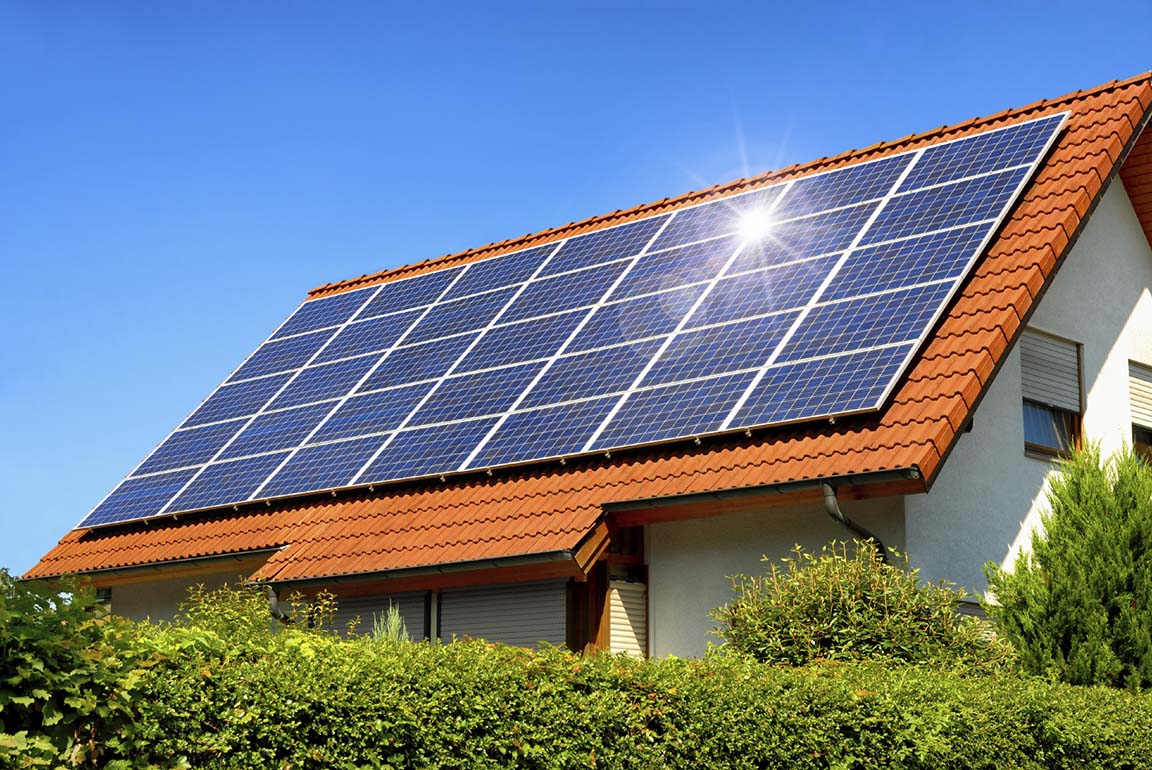 The Solar Ledger of Australia, among others, will receive $ 8.25 million Australian dollars in Australian funds for a cutting-edge blockchain project.
According to a Power Ledger announcement, the Australian government revealed today that it will provide $ 2.57 million for a cutting-edge project in the city of Fremantle, in western Australia. An additional $ 5.68 million will be financed through the project partners, including Curtin University, Murdoch University, Curtin Calculus Institute, LandCorp, CSIRO / Data61 CISCO and Poder Ledger.
The project is testing the blockchain to determine how cities can use technology and data analysis to integrate distributed energy and water systems. Power Ledger states that the test will include low carbon, low cost systems that will be installed and connected using the distributed ledger, and will add:
A large photovoltaic solar power station, photovoltaic panels on the roof, an electric battery, a charging station for electric vehicles and water treatment and capture systems will be orchestrated using blockchain technology and data analysis. .
Brad Pettitt, Mayor of the City of Fremantle, said:
This collaboration between existing infrastructure, renewable energy and innovative technologies aligns with our One Planet zero carbon goal and will help ensure the sustainability of essential services for the communities that live there.
With the participation of Power Ledger, the startup will provide the transaction layer for renewable assets, as well as the ownership model for the community-owned battery.
The project is expected to begin in the next two months and will continue for a period of two years.
The participation of Power Ledger in the blockchain has been well documented in the past. In September, it was announced that the solar company had partnered with retail energy giant Origin Energy to launch a test based on the peer-to-peer energy market. ) Power Ledger P2P. The objective is to determine the capacity of a blockchain trading platform to accurately and securely transmit consumer data through a regulated network.
Last month, the company raised more than 34 million Australian dollars for the P2P energy market of the solar startup. This company made it the first Australian startup to offer a first offer of coins (ICO).
These funds will be used to further develop their energy market, through which owners can buy and sell the excess solar energy. According to Power Ledger, it predicts that the P2P market will save the average family around $ 475 a year.