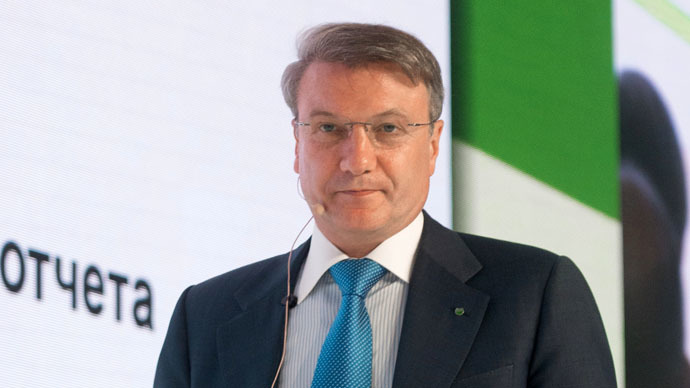 The head of Sberbank believes that the expansion of Blockchain in Russia could take up to ten years.
As the TASS Information Service announced, Herman Gref, Chairman of Sberbank, said Thursday that the institution could launch technology-based products as early as next year.
But a broader introduction of the blockchain could take much longer, according to the Sberbank boss.
Gref was quoted as saying:
"When we talk about Russia, we have implemented the largest number of blockchain projects, even though they are all in experimental mode, we are experimenting a lot, maybe by 2018 we will be able to launch some products on a large scale.
Technology is one of our tricks, and I estimate the time horizon for implementing the technology in 8 to 10 years. "
In the interview, Gref explicitly pointed out that the commercial use of Blockchain Ethereum could begin over the next year or two.
Sberbank became a member of the Enterprise Ethereum Alliance in October, as CoinDesk has already reported.
"The technology is not ready for commercial implementation, it will take another year, maybe a year and a half to two years, to start using it," he said.
As previously mentioned, Gref predicted a longer period for blockchain introduction in the past.
Earlier this year, Gref said that blockchain use by banks could only be "two to two and a half years ago."
At that time, he noted that Sberbank is working on its own blockchain applications.