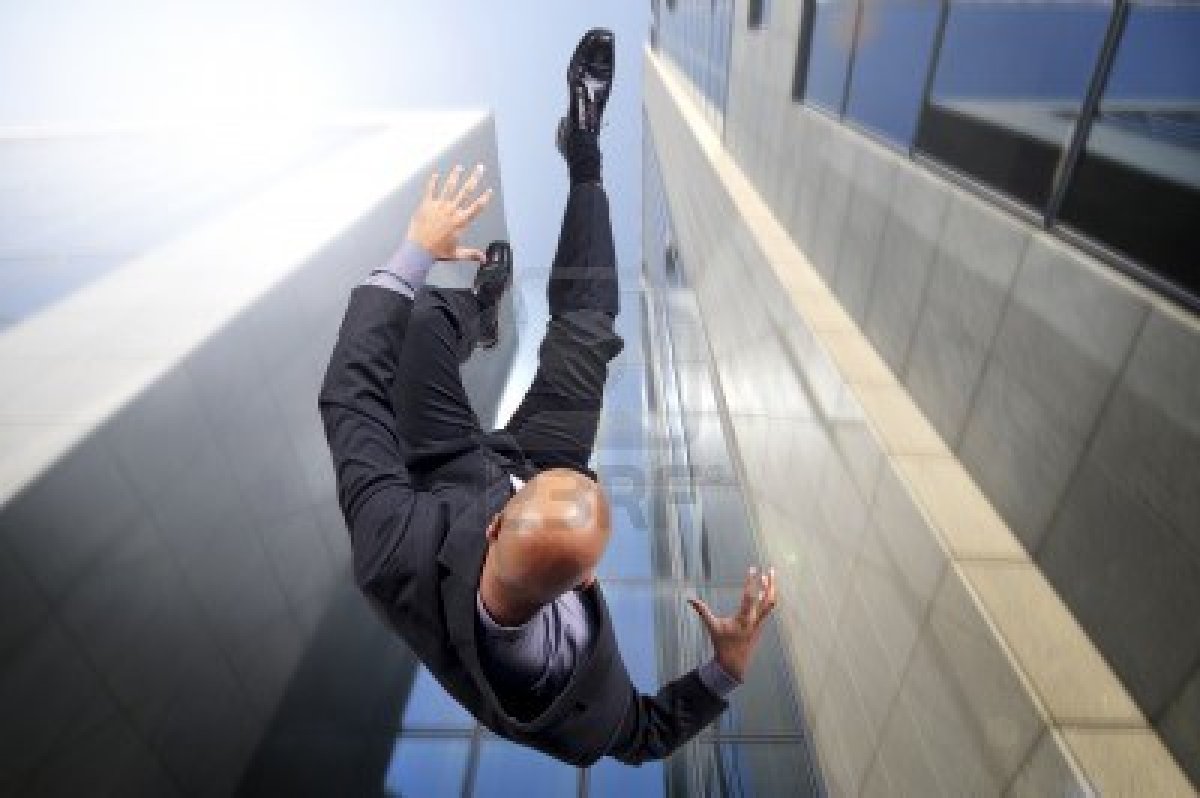 The Tron price has fallen more than 20% in the last seven days.
This comes after Tron introduced his own new Mainnet protocol called Odyssey 2.0, which separates it from the ethereum chain,Blockinsider reported. The launch of the Mainnet on May 31 was a decision to end Ethereum's "archaic gas combustion mechanism and high gas costs", in addition to fighting the community government, according to a Tron Foundation announcement .
Justin Sun, the founder of Tron, also announced a $ 10 million bug-reward program for the Mainnet. Despite this support, the price has dropped.

The Tron price was $ 0.073 on May 26th. Currently, the price is $ 0.056. This represents a decline of more than 23% for the period.
The MainNet protocol was enthusiastically planned for the project and represents a success for the development team. As he would solve the Ethereum block chain project, Tron would gain new independence in his roadmap of development and governance.
As Tron Labs said:
"We must be independent, we must achieve a homogeneous and democratic system with democratic elections as an integral part of community governance, so that we can defend the popular sovereignty and the natural rights of the token, a cornerstone of our system of values. decentralization."
Strangely, Twitter users say that the only obvious flaw in Mainnet is the falling price.
Tron price
Source: Twitter
As a possible competition for investor interest, other projects have started their own hands now or very soon. As Blockinsider has reported, EOS is expected to launch Mainnet in the coming days.
Tron has also been criticized for allegedly too hasty, like the partnership with Baofeng, and plagiarized for the white papers of other projects.
The launch of Mainnet is the foundation of an enhanced DApps infrastructure and is attracting new developers to build applications on the blockchain, such as "A Letter to the Community" in a blog update. It defines the path for third-party applications that run independently of the ethereum string. It is clearly too early to measure the success of Mainnet.